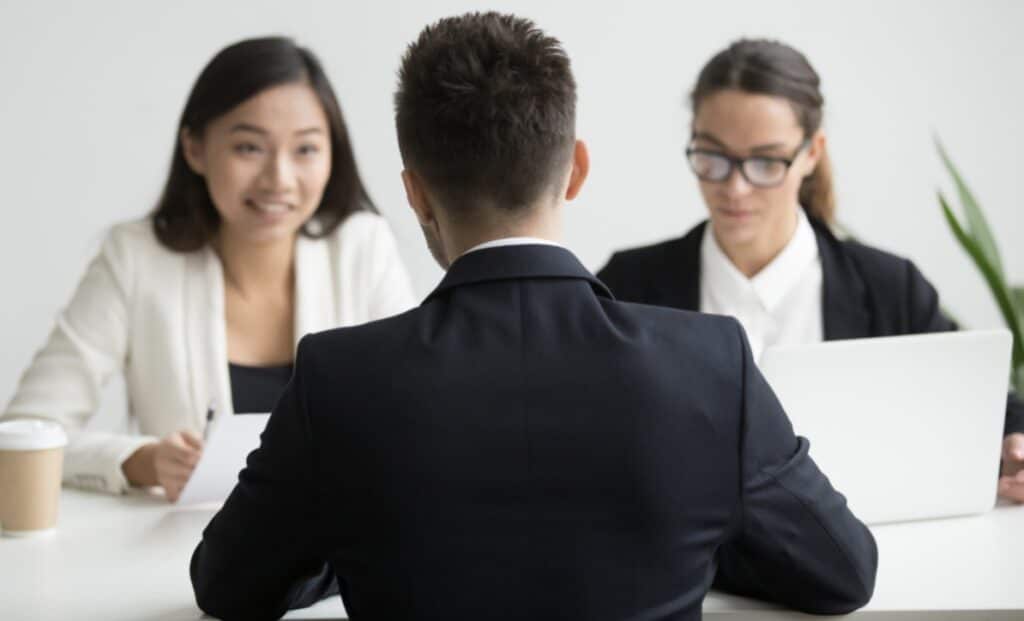 5 services Intercompany Solutions can assist your company with
Whether you want to open a new business in the Netherlands, or branch out your current business, there are many ways in which our company can assist you along the way. We have been active in the company establishment sector for many years, working alongside starting as well as already existing entrepreneurs from many different countries. Our core business revolves around setting up Dutch companies for foreigners, but we actually do a lot more than that! From the registration of your company at the Dutch Chamber of Commerce, to managing your companies tax obligations and assistance in a vast array of legal matters: Intercompany Solutions can help you out with every roadblock you might stumble upon during your entrepreneurial journey. We will inform you about some of our main services below, so you know when to call out for help if you need it.
1. Establishment of Dutch companies or subsidiaries
When you want to set up a company abroad, there are many national rules and regulations you will have to deal with. This might prove to be very complicated for you as a foreigner, especially when you don't speak the Dutch language and thus, cannot comprehend our laws. Therefore, we provide an all-in company registration service for new entrepreneurs entering the Dutch market. But not just that; we also help already existing business owners to set up a branch office or subsidiary in the Netherlands. For example, international companies need to choose the appropriate legal entity when opening a branch in the Netherlands, which needs a bit of time and contemplation to choose. There are also secondary necessities such as opening a bank account that you will need to take care of, and we are able to guide you through this process step by step. Our services are aimed at assisting any entrepreneur with the setting up of Dutch legal entities with or without the legal personality. If you are unsure about which type of business you would like to start, we can assist you with the advantages of each before you make your choice.
2. Obtaining special permits or licenses you might need for your company activities
If you want to become active in a certain niche or business field that requires a special permit to conduct business in the Netherlands, then you need to become acquainted with all the regulations concerning this. If you choose to operate without such a permit or license, you risk receiving hefty fines or even criminal charges. You can read more about such permits on the website of the Dutch Chamber of Commerce and Tax Authorities, but you can also choose to outsource the entire process to obtain this permit to us. These permits can be necessary for a variety of reasons, such as public health and order, financial activities, employment and certain permissions from (local) authorities. We are able to assist you in obtaining such a permit or license. Next to that, our attorneys will be able to give you more information about different business types that operate in the country and which permit might or might not be necessary for your business endeavors. We can take care of the entire application process, which can save you a lot of time and research.
3. Advice about mergers and acquisitions
If you don't want to start a company all by yourself but would rather buy or take over an already existing company, then you will need to know about all the laws and regulations covering this specific legal expertise. It can be very hard for a foreign entrepreneur to gain insight into current Dutch companies, especially if there is a language barrier. You need to take into account that there are plural forms of takeovers, and which one would suit your goals and ambitions best. We are able to assist you with any type of merger or acquisition that you are interested in, as well as provide you with solid advice regarding the possible profitability of your choice. Our team has the full knowledge and skills to help you purchase shares in existing Dutch companies and provide you with more information about corporate restructuring in the Dutch market. We are also able to assist you with the necessary paperwork and the finalization of the entire process, so you know everything is done by the book and legally correct.
4. Liquidation or dissolution of a Dutch company
In some cases, foreign entrepreneurs start a Dutch company that doesn't do so well in the years following. In such cases, you can choose to either sell your company, or dissolve it. This is never a fun moment, of course, but if you do it right, there is a chance you will lose less than you thought. Since Intercompany Solutions is specialized in all dealings regarding the procedures of company incorporation, we are also able to help you dissolve your Dutch company. Our specialists handle company dissolution cases with the utmost professionalism. We are able to give you advice regarding the path forward in terms of closing down a business entity and drafting an annual statement, performing the tax returns and performing a closing balance. That way, you can enjoy a fresh start and put your goals and ambitions into a new project.
5. Tax and legal advice
Once you have established a Dutch company, you will need to adhere to all national regulations, especially regarding taxes. This can prove to be a bit difficult if your company is based in a different country as well, since foreigners generally lack the appropriate knowledge to understand Dutch laws. In such cases, you can always seek our advice for several legal and tax related matters. As an entrepreneur, you need to have a sound understanding of the Dutch taxation system, and we can provide you with a fully comprehensive breakdown of it. We can assist you in many ways, such as taking care of your periodical tax return, assist with legal cases, help you with finding personnel and drafting contracts and so on. We will assist you so that your company benefits from the Dutch system, and we can help you find your bearings in the Dutch fiscal system.
Want to know more about Intercompany Solutions?
If you are interested in setting up a Dutch company, or if you would like your already existing company to run more smoothly, then feel free to contact us anytime for professional advice. We can help you with even the smallest things, such as getting the necessary paperwork for a certain undertaking, or opening up a Dutch bank account. We are also a stable partner for larger projects, such as corporate takeovers and acquiring a new company. Our professional team will make sure to assist you every step of the way.