Start your company in The Netherlands.
All-in service.

Trusted by over 1000+ companies.
Company Formation

Intercompany Solutions aims to provide quality and specialized services. Our core business is to provide all-in company services in The Netherlands.

Accounting services

Whether you are looking for accounting services in the Netherlands, tax filings, end of year reports, or all in services for starting a company, legal consultation or tax related matters. Our tax specialists and legal advisers are available for assistance.

Secretarial services

Intercompany Solutions is proud to deliver top-notch services such as helping you with your questions, local regulations, permits, bank account- and VAT number applications. We cover in-depth articles on our blog.

What do we provide?

From starting a Netherlands business, accounting services for your Dutch company, or assistance with your bank account- and VAT number applications. We'll deliver you a full and professional service at an affordable fixed price. No more high hourly rates or complicated procedures, with ICS you will get complete transparency at all times.
Many international entrepreneurs and companies are interested in starting a business in The Netherlands. The Netherlands is also a popular destination for investors who are looking for business immigration and citizenship in Western Europe.
Intercompany solutions can help you with setting up the necessary bank accounts, legal entities, accounting and tax filings. We also provide support with any matters that need to be arranged when you decide to internationalize your company.
Contact us
Reviews
Selva Ceren Öztemiz
December 23, 2022.
I AM VERY HAPPY TO WORK WITH STEVEN. FAST AND VERY ENERGY AT THE SAME TIME. HE ANSWERS ALL THE QUESTIONS. I WOULD LIKE TO DO LONG-TERM BUSINESS WITH STEVEN. LOVE U S!
Alex Liu
December 20, 2022.
They help me setup a company in the Netherlands with record breaking time. Excellent communications and service. Highly recommended.
Alexander Faubel
December 6, 2022.
Everything from the first contact was highly professional. I recommend the services of ICS to anyone who's searching for a trusted advisor to guide you through the founding process of a company in the Netherlands.
Kim Rudolph
December 2, 2022.
I can highly recommend ICS. They are extremely professional, informed and quick in getting a Dutch company formed. Thank you for your help and assistance thus far and I look forward to working with you in future.
Moritz Gehlhaus
November 22, 2022.
Intercompany Solutions was super helpful in helping us to incorporate our business. They made it possible to do the entire process remotely. They were always available when we had questions and gave super clear answers. If you are trying to incorporate your business remotely I would definitely recommend Intercompany Solutions.
zeynep ilter
November 21, 2022.
a great working company, I will definitely get services in the accounting field as well. Quick turnaround - solution oriented work - answering every question tirelessly and as a result of all this, very happy customers. good we tried
Tejas Choudhari
November 16, 2022.
It was a smooth process for our company formation and regular updates regarding the process were given.Mr.Stevan Tang and his team helped us very well throughout the company formation. I recommend them for the people who are looking to do a company formation from abroad.
Marko Belic
November 15, 2022.
It was a real pleasure to work with Intercompany Solutions on establishing our entity in Netherlands. Really responsive and accurate communication and clear advice made the whole process very easy and efficient. Would recommend them to anyone looking to establish a presence in Netherlands.
Raphael Sbordone
November 12, 2022.
En tant que francophone, je suis parfaitement satisfait des services proposé par ICS! J'ai travaillé avec eux pour la création de société NL ainsi que la demande de numéro de TVA et tout c'est parfaitement déroulé avec une vitesse d'exécution remarquable! J'ai été en contact avec Clément, Monica et Rashid, tous sont compétents! Je recommande vivement à tout francophone voulant créer une société au Pays-bas! Clément parle français et m'a assisté durant toute la procédure avec vitesse et efficacité! 5/5!
What can you expect?

Within several days, we finalize the incorporation process of helping you to start a business in The Netherlands. Our services are aimed at non-resident clients, this means that we provide all services in English. We even have procedures for remote formations.

FREE INITIAL CONSULTATION

100% SATISFACTION GUARANTEED

CLIENTS FROM 50+ DIFFERENT COUNTRIES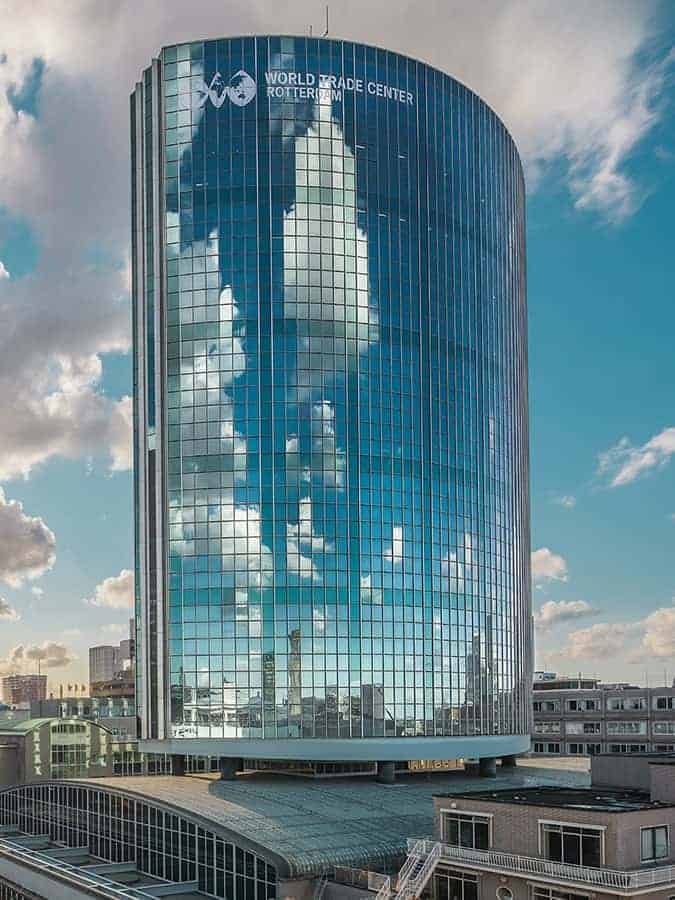 About Intercompany Solutions

Operating since 2017, our company has helped 1000+ clients from 50+ countries to set up their businesses in the Netherlands.
Our clients range from small business owners opening their first company, to multinationals opening a subsidiary in the Netherlands.
Our experience with international entrepreneurs has allowed us to perfectly adjust our processes in order to ensure the successful establishment of your company. Customer satisfaction is guaranteed for all the services we offer.
Associations and memberships
We are constantly improving our standards of quality to deliver impeccable services.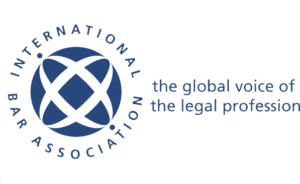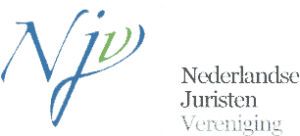 Featured in

Intercompany Solutions is a well known brand in the Netherlands and abroad as a trusted incorporating agent in the Netherlands. We are constantly looking for opportunities to share our solutions with foreign entrepreneurs.





1000+ Companies Formed
Our experience guarantees your success.

100% Satisfaction Guaranteed
We pride ourselves on quality service.

24-Hour Response Time
Reach out at any time and expect a timely reply.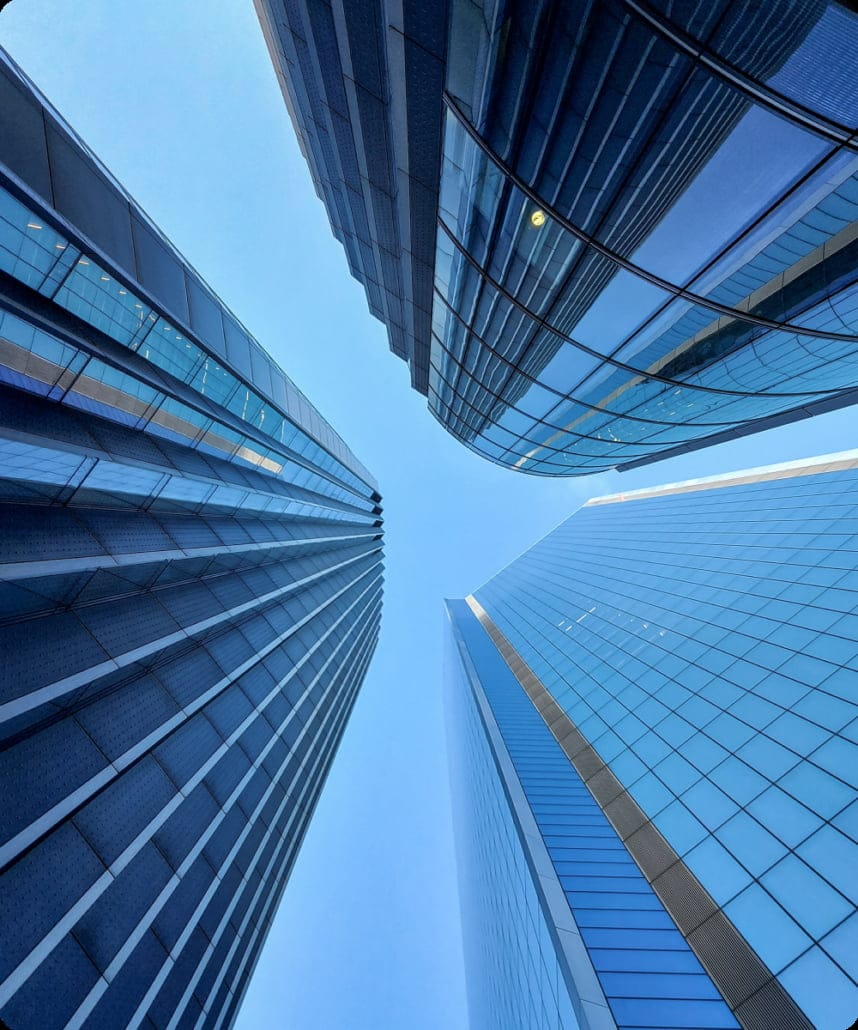 Download brochure: Set up a Dutch Limited Liability Company

Do you want to start your own business in Europe or The Netherlands? The Netherlands, with its international outlook, is a good place to start your own business. We will make it easy for you by providing our brochures with topics around Busines Establishment, Legal issues and Business Immigration.

*By downloading our brochure you consent that our team may send you 2 follow-up emails.

Our brochure describes the possibilities of The Dutch BV (besloten vennootschap) as the most popular entity to be used as a financing, holding or royalty company in international structures.
Our latest news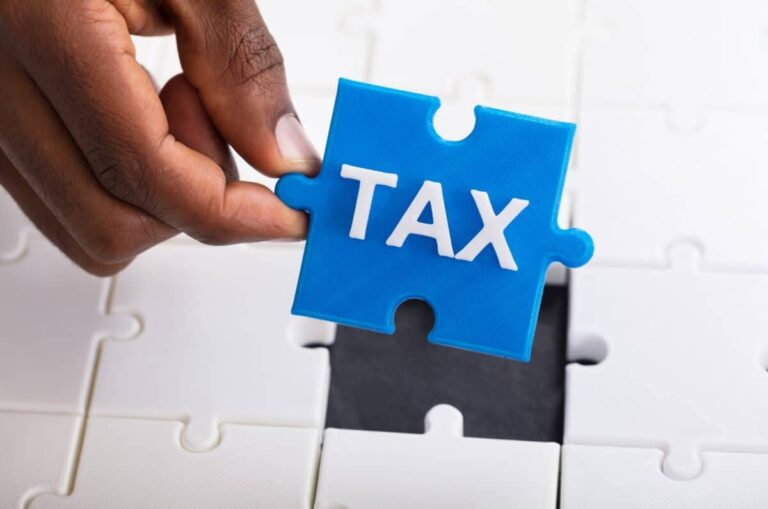 Corporate tax service
Every Dutch company has to deal with taxes and the obligation to adhere to Dutch tax laws, as well as possible foreign tax laws if you do business internationally. When you own multiple corporations in different countries, you will also be subjected to foreign taxation laws and regulations, next to the applicable Dutch laws. This […]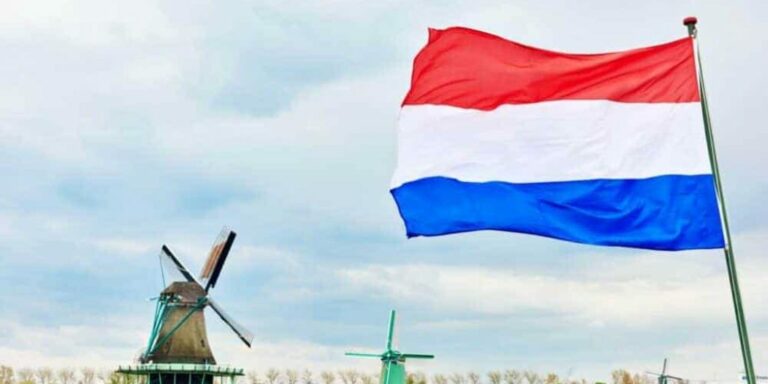 The benefits of establishing a business in the Netherlands in 2022
Owning a business in the Netherlands proves to be a solid investment time and time again. This is also the reason why many foreign entrepreneurs decide to branch out to Holland, or even start a completely new business here. There are many different business opportunities within several interesting niches, making it possible for you to […]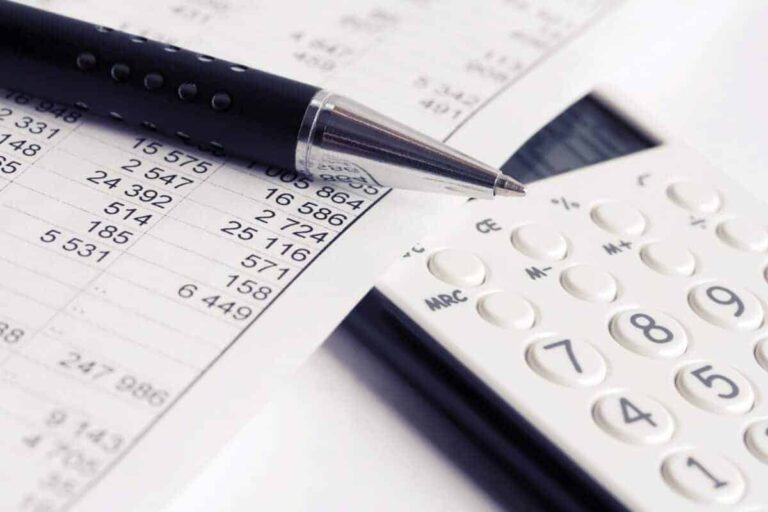 Memorandum Dutch DGA
1. Introduction In this memorandum, we aim to provide you with advice about the best way to set up a solid company structure. This also involves making it tax compatible and profitable. We are going to look at factors such as the structure of the company, income taxes and the minimum wage for the director-shareholder […]
Need more information on Intercompany Solutions?

Ready to discuss your needs and thoughts? Contact us and our team will be ready to assist you in your journey to the Netherlands.

Contact us