Start your company in The Netherlands.
All-in service.

Trusted by over 1000+ companies.
Company Formation

Intercompany Solutions aims to provide quality and specialized services. Our core business is to provide all-in company services in The Netherlands.

Accounting services

Whether you are looking for accounting services in the Netherlands, tax filings, end of year reports, or all in services for starting a company, legal consultation or tax related matters. Our tax specialists and legal advisers are available for assistance.

Secretarial services

Intercompany Solutions is proud to deliver top-notch services such as helping you with your questions, local regulations, permits, bank account- and VAT number applications. We cover in-depth articles on our blog.

What do we provide?

From starting a Netherlands business, accounting services for your Dutch company, or assistance with your bank account- and VAT number applications. We'll deliver you a full and professional service at an affordable fixed price. No more high hourly rates or complicated procedures, with ICS you will get complete transparency at all times.
Many international entrepreneurs and companies are interested in starting a business in The Netherlands. The Netherlands is also a popular destination for investors who are looking for business immigration and citizenship in Western Europe.
Intercompany solutions can help you with setting up the necessary bank accounts, legal entities, accounting and tax filings. We also provide support with any matters that need to be arranged when you decide to internationalize your company.
Contact us
Reviews
David Griffiths
July 10, 2023.
I used Intercompany Solutions to help me establish a company in the Netherlands. My experience has been that their staff are knowledgeable, thorough, and helpful. They have provided consistently clear communication throughout the process. Recommended!
Praveen Kumar
June 26, 2023.
We are a small business based in Toronto. While looking for multiple options to open a business in Netherlands, We came across Intercompany Solutions. It was the best decision. All the process was so smooth. The main part was the professionalism all the way. Cost Effective. Best Quality. Very Responsive. Good job done!
nicola giribaldi
May 11, 2023.
Really professional service. Great feedback in any situation. Fast and effective. All my clients that established BV in Holland went and will go through ICS. Avv. Nicola Giribaldi
Düsseldorf Nutrition
May 9, 2023.
The team is very friendly and flexible, they will give you all the options to make sure to have the right documents, our new Dutch company incorporation process was done without any problems and with great ease.
Maricarmen Rosas
May 8, 2023.
Gracias a Intercompany Solutions hemos podido realizar todos los tramites necesarios para iniciar operaciones en Netherlands, hemos recibido todo el apoyo y asesoría necesaria para poder lograr este paso tan importante para nosotros en nuestro proceso de apertura de nuevos mercados
Great service very helpful staff Led me though the process clearly
parmeet singh
May 6, 2023.
I had a very good experience with intercompany solutions as they helped me to incorporate my company in netherlands in a very smooth way. I would specially thanks to Mr. Liam, who guided me for my application in a very good way. I wish him the great success. And I would highly recommend intercompany solutions for accounting and incorporation services. 🤗
I used Intercompany Solutions to setup our business in The Netherlands. At all times they were very professional and did a great job of stepping me through the process to make it as easy as possible. I would definitely use them again for our business needs across the EU.
Matthew Quilliam
May 2, 2023.
Engaged with Intercompany Solutions in order to help support our organisation in Incorporating a B.V. Limited company and worked with Liam Hancock and Monica de Mooij. Both of whom were absolutely fantastic in their support in making the process as smooth as possible, and it really was a seamless experience from start to finish. I would recommend Intercompany Solutions to any business looking for support in this area and in particular Liam and Monica provided absolutely fantastic service. Thanks for all of you help!
What can you expect?

Within several days, we finalize the incorporation process of helping you to start a business in The Netherlands. Our services are aimed at non-resident clients, this means that we provide all services in English. We even have procedures for remote formations.

FREE INITIAL CONSULTATION

100% SATISFACTION GUARANTEED

CLIENTS FROM 50+ DIFFERENT COUNTRIES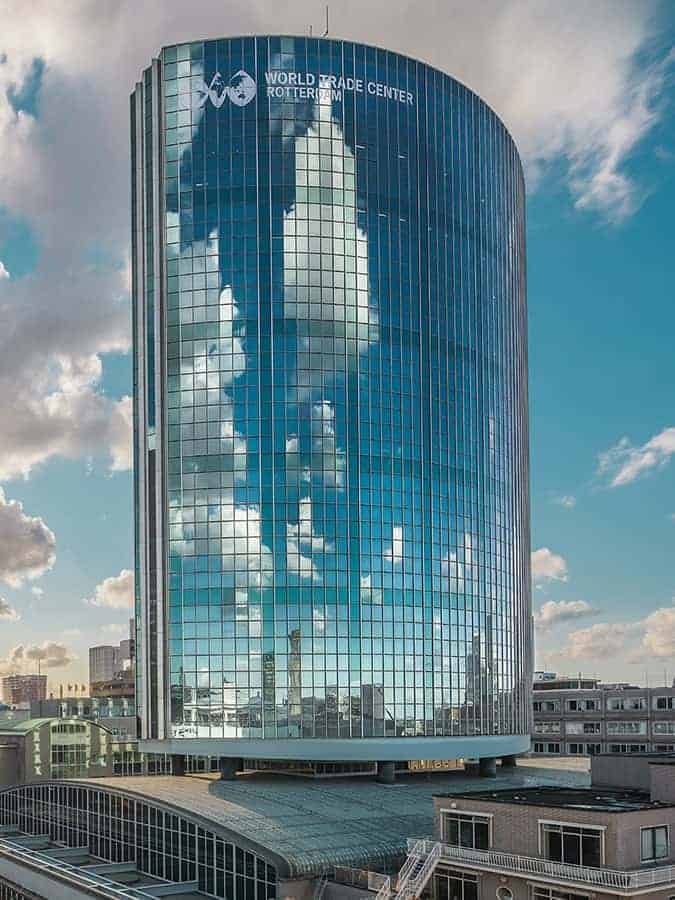 About Intercompany Solutions

Operating since 2017, our company has helped 1000+ clients from 50+ countries to set up their businesses in the Netherlands.
Our clients range from small business owners opening their first company, to multinationals opening a subsidiary in the Netherlands.
Our experience with international entrepreneurs has allowed us to perfectly adjust our processes in order to ensure the successful establishment of your company. Customer satisfaction is guaranteed for all the services we offer.
Associations and memberships
We are constantly improving our standards of quality to deliver impeccable services.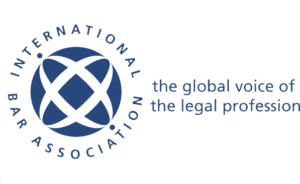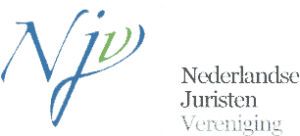 Featured in

Intercompany Solutions is a well known brand in the Netherlands and abroad as a trusted incorporating agent in the Netherlands. We are constantly looking for opportunities to share our solutions with foreign entrepreneurs.





1000+ Companies Formed
Our experience guarantees your success.

100% Satisfaction Guaranteed
We pride ourselves on quality service.

24-Hour Response Time
Reach out at any time and expect a timely reply.

Need more information on Intercompany Solutions?

Ready to discuss your needs and thoughts? Contact us and our team will be ready to assist you in your journey to the Netherlands.

Contact us