Get in touch with our consultants

Our team of advisors and consultants are more than happy to assist you with a free consultation to answer all your queries. The experts working at Intercompany Solutions take pride to ensure your company has the best possible start.

Click on the pictures to learn more about the background of our team.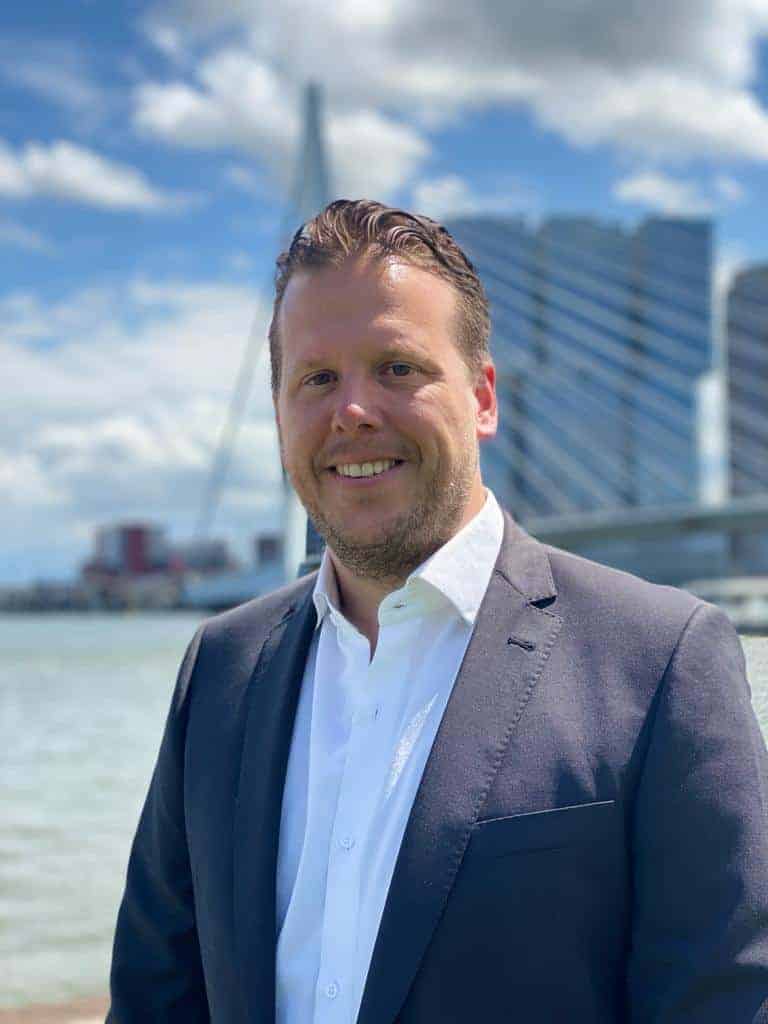 Ivo van Dijke
CCO | Chief Commercial Officer
Ivo has a long career in commerce, after his study of Commercial Economics, he pursued a career in the Pharmaceutical industry, where Ivo was in charge of high value accounts.
His vision has resulted in Intercompany Solutions to become the #1 business incorporator in the Netherlands for foreign businessmen.
Ivo brought his commercial experience to Intercompany Solutions and is currently heading the account representative department, and he consults with clients on their business plans in the Netherlands.
Francois Krist
Francois Krist has been with Intercompany Solutions since finishing his study in International Business and Management. Francois has a robust background in Tax and accounting requirements, as well as a comprehensive knowledge of compliance and Know-your-customer regulations.
Francois started as an international business consultant, and has grown over the years to fulfill the position of General Manager in ICS. Due to his diverse roles within the organization, Francois has experience with all aspects of the business.
Francois has personally guided hundreds of entrepreneurs with setting foot in the Netherlands. With Intercompany Solutions, he consults with clients on their business operations, regulations and notary requirements.
Francois is multilingual and is happy to assist his clients in English, Spanish and Dutch.
Steven Tang
Steven Tang is a professional in the fields of Administration and Tax regulations in the Netherlands. After completing his Accounting studies, he pursued a career in the accounting sector.
With over a decade of tax and accounting experience, Steven can confidently advise you on your tax- and accounting questions.
Not only is Steven well versed in accounting consultations, he is also specialized in EORI-number, VAT-number and Article 23 applications.
Steven is verbally fluent in English and Cantonese.
Carla Visschers
Administration Relationship Manager
Carla has a long career in administrative and client relations management positions. Which followed her studies in the administrative field.
She is an organizational wonder who enjoys optimizing and structuring her department
Carla has been the primary contact person for all of the Intercompany Solutions administrative and accounting related matters. She is fully aware of all the aspects of the accounting obligations in the Netherlands.
As Administration Relationship Manager, she makes sure that all clients are well aware of their entrepreneurial responsibility and making sure all tax declarations are done on time.
Carla professionally assists the accounting clients of Intercompany Solutions with their questions. Next to the administration services she is also in charge of any Chamber of Commerce data changes. Carla can also assist with the famous article 23 for imports in the Netherlands.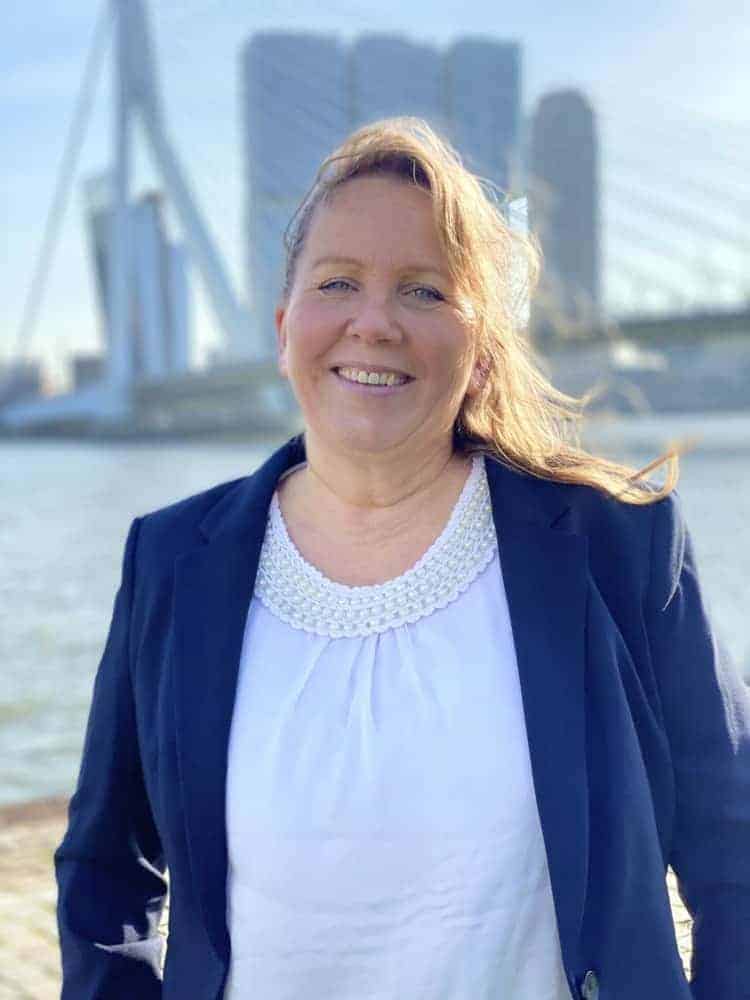 Monica de Mooij
Monica has over 15 years of experience in administrative positions. Which followed her studies in the economic field at the Rotterdam University of Applied sciences.
Having a deep understanding of license applications, EORI number requests, notary documentation and background checks. Monica is responsible within Intercompany Solutions to supervise the open applications and make sure the clients files are processed in due order by the respective departments.
Monica is the primary contact person for all applications and she is in contact both with clients as well as the professional parters of Intercomany Solutions. Maintaining both quality and processing time is her top priority.
"I want to ensure our clients are statisfied with our services and everything is done to ensure the applications are handled well, thoroughly and timely."
From an early age, Monica has spent a lot of time living and working abroad. Her broad experience with different cultures ensures she is well capable of assisting clients from all over the world.
Monica is multilingual and well versed in English, German, French and Dutch.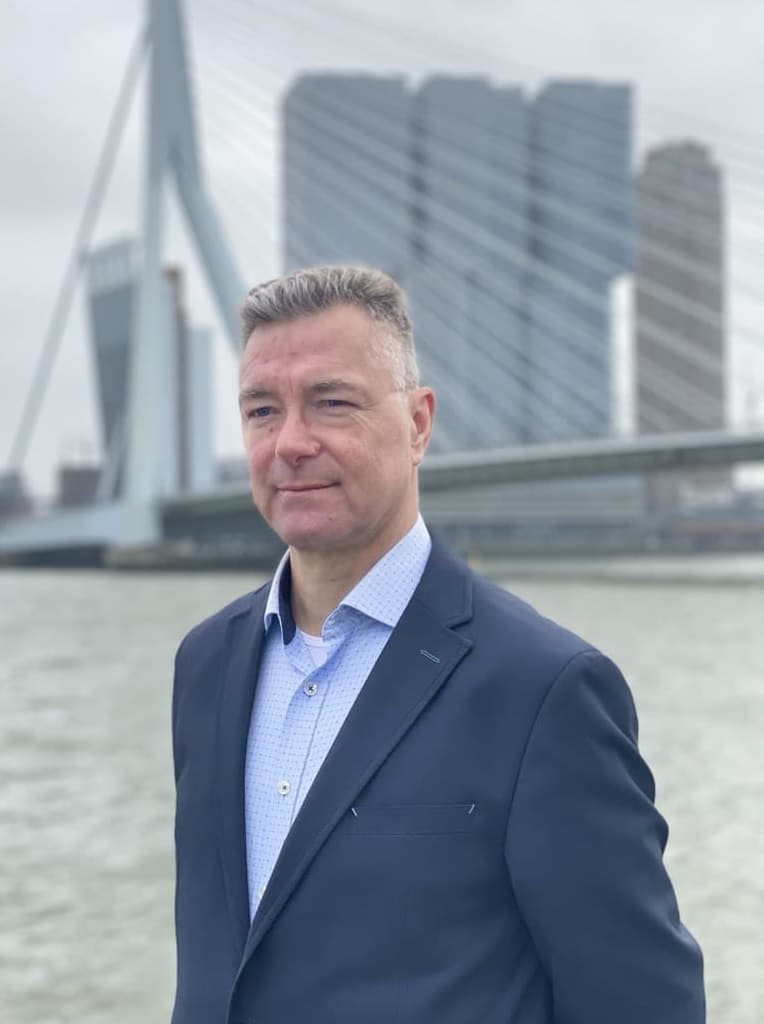 Erwin van Oosterhout
Erwin is a professional administrator with over 30 years of financial experience.
Erwin started his career as a financial controller after completing his economic studies. After which he specialized in all-round accounting positions.
He is glad to assist you with accounting queries, annual statements, tax returns, VAT queries, ICP returns and corporate tax filings.
Currently Erwin assists foreign companies with different requests such as Article 23, VAT requests for foreign owned companies and complex international VAT filings.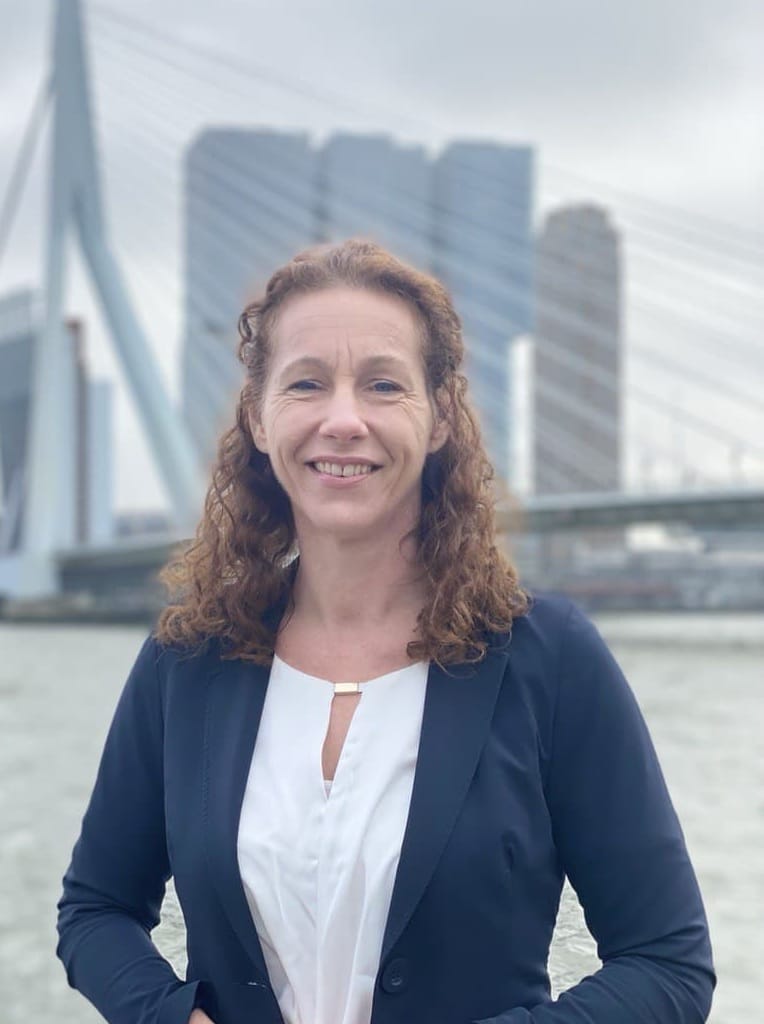 Marjolein Frijters
Marjolein is an experienced administrator who has over 20 years of experience in accounting and controlling.
After her accounting studies, Marjolein worked for over 19 years at various large accounting firms.
An administrator by heart, Marjolein is able to succesfully advise you on any topic of the accounting and tax regulation in The Netherlands.
Marjolein has worked with the accounting of hundreds of Dutch firms over the span of her career.
"No administration is the same, as no company is the same. This keeps my work challenging. "
Marjolein knows all the ins- and outs of the accounting and annual reporting requirements for the Dutch BV (Limited Liability Company). Marjolein specializes in working on annual statements of large firms, she is working with both local and multinational companies. Within ICS she is the account manager of our clients operating in the E-commerce industry.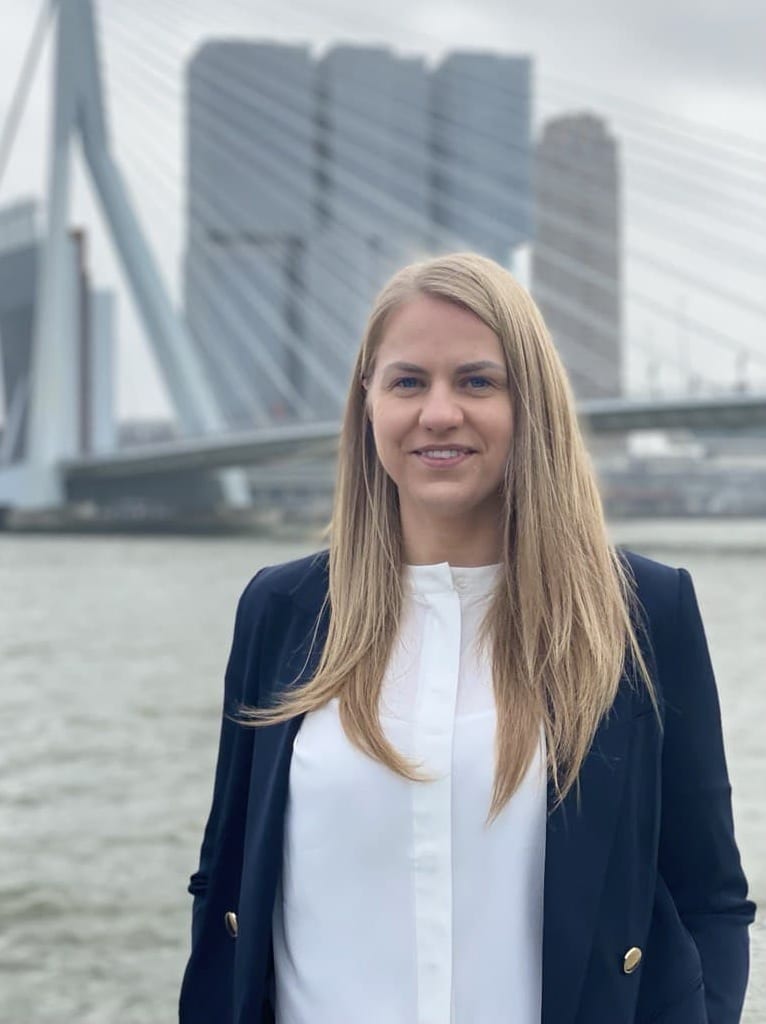 Juta Bestebreur
Juta is a Latvian national who has lived in The Netherlands for over 10 years. With tremendous experience in consulting, backoffice and account manager positions. Juta brings a customer oriented mindset to her current position.
In the backoffice, Juta enjoys a challange and is always keen to find a good solution for the client. ''The best view comes after the hardest climb. ''
Juta specializes in Company Formations (Limited Liability Company), VAT number- and EORI applicationss, Anti Money Laundering regulations and compliance.
In case you need assistance in English, Russian and Latvian, Juta is your contact person of choice.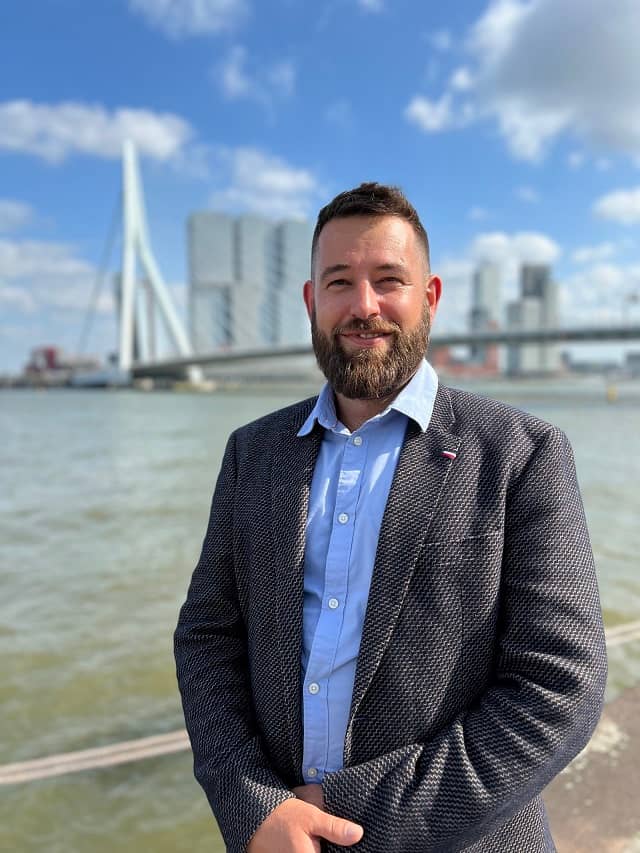 Clément Lamouroux
Clement graduated in Management and Business Administration and has been active in commercial and consulting roles for 8 years before joining Intercompany Solutions. Clement knows all the ins- and outs of entrepreneurship after discovering his entrepreneurial spirit and embarking on a 3 month training of the French Chamber of Commerce on starting your own company. Clement has advised hundreds of entrepreneurs with starting up a company in The Netherlands.
Fluent in French and English, clement operates in full bilangual professional capacity. Growing up in France and having lived in the UK, Clement finally moved to The Netherlands himself as an expat to persue the thriving employment market and opportunities to work in bilingual international firms.
Clement's lives by the words: "In life, or you win or you learn".
In personal capacity Clement is an active volleyball player and has been a captain, coach and trainer. Clement is born in Le Mans, and has a passion for racing sports. Proud father of 1.