Thank you for your inquiry!
One of our agents will answer your shortly. We strive to answer your inquiry as quickly as possible.
How quickly can you expect a reply from our incorporation agents?
We work from Monday to Friday between 09:00 and 17:00 (European Central Time). Within these times, we respond within a few hours. Outside working hours, we strive to reply to your questions within 24 hours.
Explainer videos

Intercompany Solutions has produced a series of short video explainers on what you need to know when starting a company in The Netherlands. All the videos are in English.

How to start a business in The Netherlands - Explainer Video

Company Types in The Netherlands - Explainer Video

Would you like to open a BV in The Netherlands - Explainer video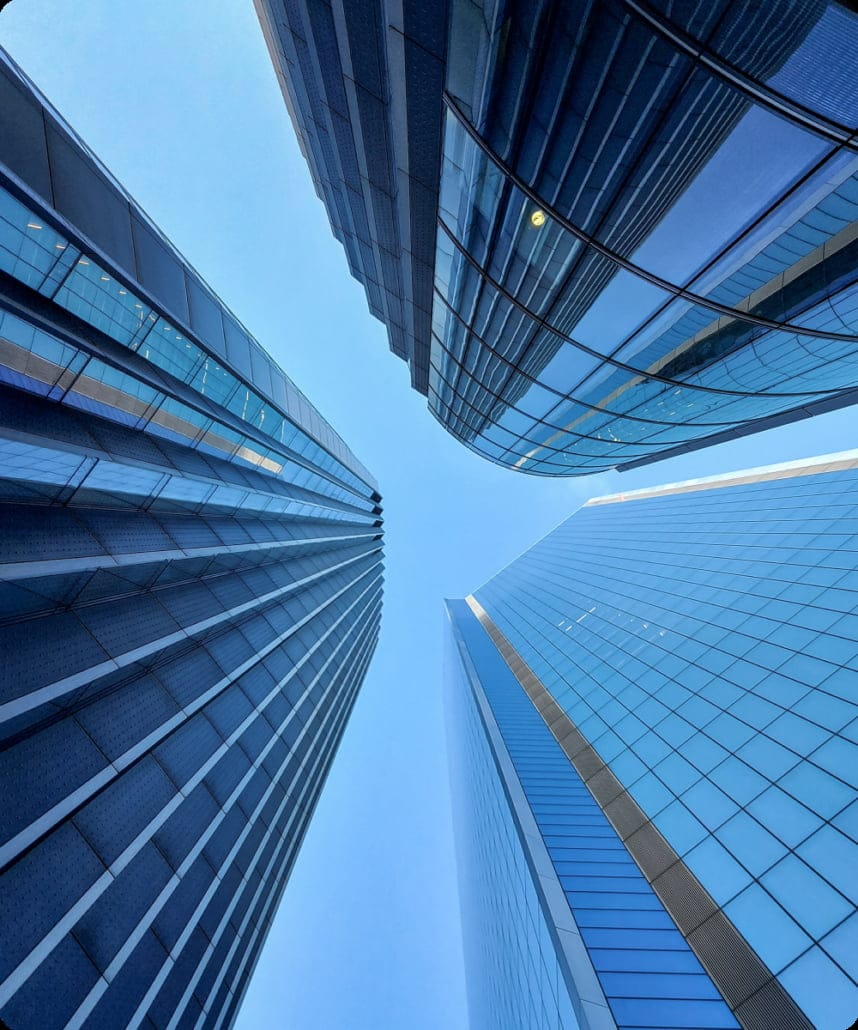 Download whitepaper: Set up a Dutch Limited Liability Company

Do you want to start your own business in Europe or The Netherlands? The Netherlands, with its international outlook, is a good place to start your own business. We will make it easy for you by providing our brochures with topics around Busines Establishment, Legal issues and Business Immigration.

Download Dutch BV (FAQ)
Our whitepaper describes the possibilities of the The Dutch BV (besloten vennootschap) as the most popular entity to be used as a financing, holding or royalty company in international structures.