Limited Liability Company Netherlands
FREE INITIAL CONSULTATION

100% SATISFACTION GUARANTEED

Starting A Netherlands Limited Company

The Dutch designation for Limited liability company Netherlands is BV (abbreviation of "besloten vennotschap"), the most widely used legal entity in the country (Netherlands limited liability company).
The Dutch BV is quite similar to the German GmbH, while in the United States the entity is called American Limited liability company.
The following requirements must be fulfilled in order to establish a Netherlands limited liability company. Read more
Some Of Our Recent Clients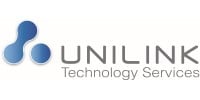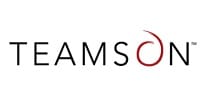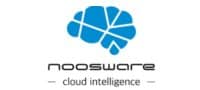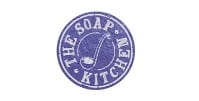 Limited Company Requirements

A BV can have more than one founder and the shareholders may also be legal entities. Any shareholder in the capacity of a physical entity can become the BV's director.

The limited liability company is not required to have a minimum share capital. Since October 2012, the entity may have a hundred shares of nominal value EUR 0.01. Previously the required capital for the establishment of a limited liability company was set at EUR 18 000. The Dutch government supports this type of entity in a number of ways.

Registration Of A Limited Liability Company Netherlands

The registration of a Netherlands limited liability company requires establishing the company on an address, the company needs to be headquartered in the Netherlands.

Furthermore, the legal tax requirements relevant for limited liability company Netherlands are different in comparison to those applicable to sole traders.

Our appointed administrator offers advice with respect to all abovementioned specifics. If you need more information, please, contact us straight away.
About 60% of all Dutch companies are of the type Limited liability company Netherlands. Most traders opt for this form of entity because of the lack of private responsibility to cover risks related to the business.

Forming a company from abroad? Contact us

For more information about our packages, services, and our local representatives, call us today. A friendly and professional agent will tell you more about how our services can be used to enhance your business.

Contact us