Setting Up a Business in the Netherlands
FREE INITIAL CONSULTATION

100% SATISFACTION GUARANTEED

Setting Up A Business In The Netherlands
Setting up a business in the Netherlands can be complicated if you don't know the Dutch language, given the paperwork necessary for registration. If you want to start a business, you have to know how to navigate the procedures. Our experienced staff follows the procedures repeatedly and we are experts on the requirements for setting up a business in the Netherlands.
Our team at Intercompany Solutions consists of experts who can assist you through the procedure of setting up a business in Netherlands. We can complete the setup within 3-5 work days. The term is determined by the chosen legal form of the company. We offer full support for registration with the VAT authority in order to obtain a value-added tax number. We assist with the Commercial Register, setting up the appropriate administration and applying for a corporate bank account at a local bank. In short, we can help you from start to finish for setting up a business in Netherlands. How to form a Netherlands company.
Our Recent Clients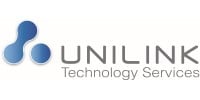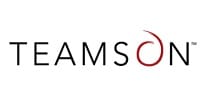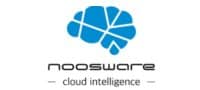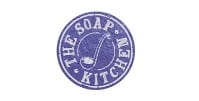 Reasons For Setting Up A Business In The Netherlands

The local economy is very stable and attracts many entrepreneurs who opt for setting up a business in Netherlands.
The political and financial climate in the country is also favorable.
The World Bank considers the government among the most efficient worldwide.
The Netherlands relevant policies facilitate the decision-making process at companies with respect to medium- / long-term prospects.
Learn more
Other Benefits Of The Netherlands

Other beneficial features include the port of Rotterdam and the Airport of Schiphol at the capital of Amsterdam. The city of Rotterdam boasts the largest seaport in Europe and represents a point of distribution for the continent. Schiphol Airport is famous for its capabilities to store large quantities of goods and have them shipped to other locations in Europe.

Need more information on Intercompany Solutions?

Ready to discuss your needs and thoughts? Contact us and our team will be ready to assist you in your journey to the Netherlands.

Contact us