Starting an own business comes with challenges, many starting entrepreneurs have to make alot of personal sacrifices in the first years of starting their business. It is not always easy for starters to accomplish their goals, or to make a business that is self sustainable.
In this article we will discuss some of the common difficulties of starting entrepreneurs.
Starting a business or paying the bills?
Starting entrepreneurs have the difficulty in the beginning of not always having enough profits to cover the bills . This means that they will have to find a way to be able to pay the bills in the time until they archieve a healthy client base.
Finding credit in the starting phases is generally difficult, as the lender will want some guarantees to ensure the loan will be paid back.
This means that many people do not start a business until they build up a sufficient bankroll. Or they are able to acquire initial funds from friends and family.
When you are just starting up and have a limited budget, you should of course make due with the resources you have. Many CEO's pride themselves for doing everything for their own business in the startup phase.
But watch out for taking on too many aspects yourself. If you want to do everything from marketing, sales, backoffice, accounting, graphic design, website and so on. You could get overwelmed and forget your core business. Tim Ferriss, author of ''The 4-hour workweek'', advises you to set yourself an hourly rate. If outsourcing a certain aspect of your business costs you less than your hourly rate, you should outsource it.
Reaching (potential) customers before you start
Another philosophy is written in the book ''The Ultralight Startup'' by Jason Baptiste. The book is aimed at internet and tech based entrepreneurs. A core idea is to release a minimal viable product as soon as possible, or even to already reach out to the potential customer audience before your company is operational. This can be done for example by launching a ''coming soon'' page, in which you have a signup form to which potential future clients can subscribe.
The idea of finding customers before you launch a service, with the minimal viable product (the concept or idea) is happening more and more. For example on kickstarter.com, it gives starting entrepreneurs the possibility of finding buyers before the product is made, fully completed or even before a prototype is designed.
Of course the imagination does not end there, if you are a photographer, you can start by publishing your portfolio. If you are a writer, you can start with one blog post. And so on.
But when is the perfect time to start a business?
Many people who consider starting an own business wait for the perfect time to start their business and realize their dreams. Waiting to archieve a certain own capital on the bank, waiting until they finish their studies, waiting because they have recently bought a new house, married, have got a promotion, are out of a job, or have recently become a parent. When is the perfect time? When the economy recovers? When the housing market is back up?
Robert Kiyosaki, the author of ''Rich dad poor dad'', would say the perfect time will never come, if you have a dream, the best time is now to start working on it. If you are working a job, nobody is preventing you from making preparations for a business in your free time. Making a small test case of can be a perfect way to test the waters for your business idea.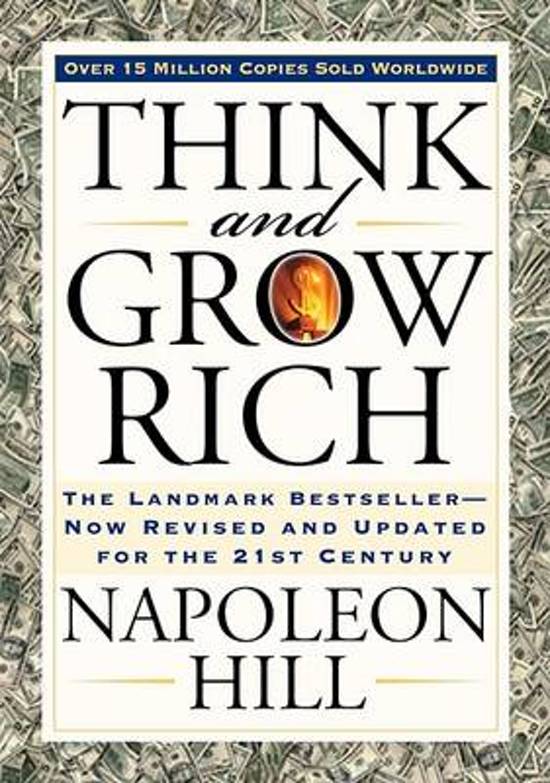 A similar concept comes from the book ''Think & Grow Rich'', by Napoleon Hill. Napoleon mentions that the best way of archieving your goals, is by working on them right away. He is also not very conservative in his advice to ''burn your ships behind you'' and press forward towards your goals. For most, this is an absolutely terrifying concept. However, it might be the only way to overcome the infinite possible doubts and reasons why you should NOT do something. While the reason that you should, is simply because it is your desire to do so.
What entrepreneurs gave up to start their business
Everyone is well aware of the sacrifices that some famous entrepreneurs make, Elon Musk is working somewhere in the region of 100 hours per week. Some famous entrepreneurs have bet their entire fortune on the company to succeed.
But what are the main sacrifices that small businesses entrepreneurs make? Annamaria Mannino White is featured in a Business article on CNN, about her firm White Star Communcations. A marketing and public relations agency. She mentions that she just started her business as her husband had to relocate to another country with the military. She had to stay behind and run her business, despite the personal cost.
Starting today
If you need assistance with starting a business in the Netherlands, you can contact Intercompany Solutions. We provide accounting services, company incorporation services and much more.